Markers ready? Get set, go!
McLean PTA ready to reward artists who design 8th grade t-shirts.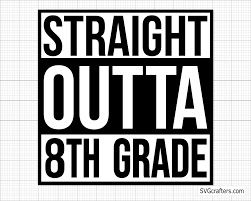 Calling all artists!
The McLean PTA is planning to design an 8th grade t-shirt, and wants your help! If you are interested in designing the 8th grade t-shirt, all submissions are due Friday, November 18th to the front office. Prizes will be given to 1st, 2nd, and 3rd place! When thinking about designing a t-shirt, think of a design that would sum up our year as 8th graders to leave an impact.
Markers ready?