Mclean Middle School's Choir Director , Ms.Mainer !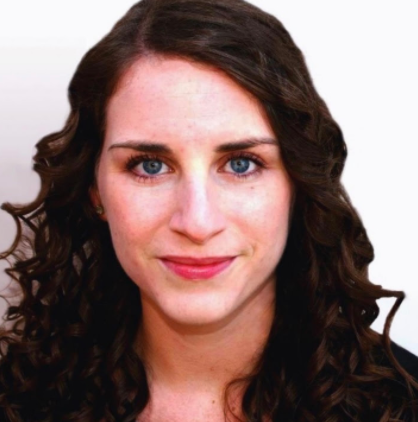 Mclean Middle School is home to many cardinals and teachers. But this week we will be focusing on our teacher feature , Ms. Mainer! She is in room 220 , went to Baylor University , and has been teaching for 5 years 2 of those years have been spent at Mclean Middle School . In her 5 years she has taught over 550 students ! Ms. Mainer is MMS's very own show choir and choir director. 
 She teaches both 7th and 8th grade. In choir you learn how to solfege , sing , and make new friends! If you want a future that involves singing I recommend you join Mclean Middle's choir.
 Before becoming a choir teacher she was a singer in Texas , Italy , Malaysia , and Germany. She specializes in operatic singing but has also performed in multiple musicals , professional choirs , and stage plays. Ms. Mainer said "We are the music makers and the dreamers of dreams."