Choir Concert Showcases Cardinal Voices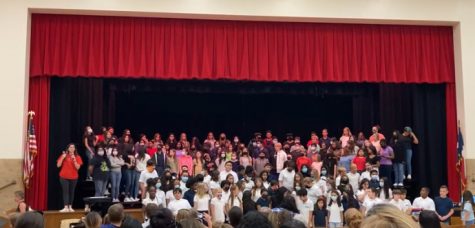 On Thursday , September 2nd , of 2021 at 6:30 pm the choir of Mclean 6th grade and Mclean Middle school performed their very first concert. They sang "You Will Be Found"by Dear Evan Hansen and showed the audience their solfege (hand signs) , daily procedures (includes grabbing your binder and sitting down at your seat) , and daily warm ups (singing songs like Fish n chips n vinegar, Don't put your junk in my backyard, and One bottle of pop) . This concert also gave hints at upcoming concert dates.
These are Ms .Mainer's thoughts on the choir concert ."I am thrilled that we are having a choir concert this Thursday. Every choir is performing on this concert, and they have done a fantastic job of preparing their music on such short notice. What is most exciting is getting to hear each class period sing every day, especially after not having true choir in the last year and a half. The choirs are singing well already, and I am looking forward to seeing progress and growth throughout the year!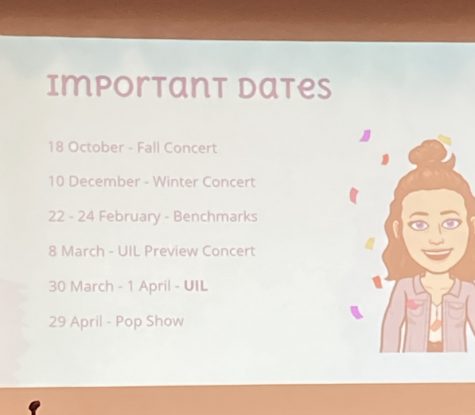 (Dates include:  October 18th – Fall concert  , December 10th – Winter Concert , February 22-24 – Benchmarks , March 8th – UIL preview concert , March 30th – April 1st – UIL , and lastly April 29th – Pop Show)
Thank you to all who attended this choir concert! We hope to see you at the next!