Staff Spotlights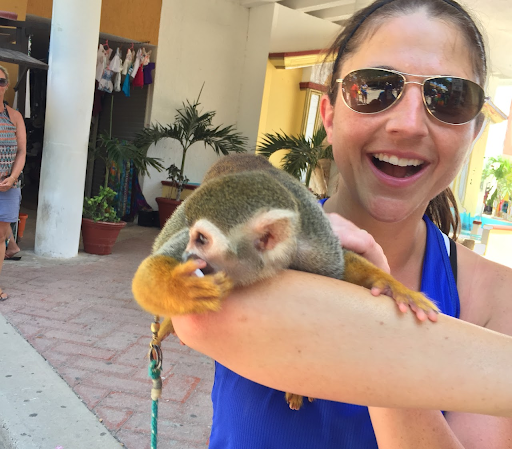 Many students have a favorite teacher, and sometimes it can change throughout the year! This week, we wanted to highlight a few of the many amazing teachers McLean has to offer! Our first teacher is Coach Walker.
   Coach Alisha Walker has been at McLean for 13 years! She is the coach for Cross Country, Track, and soccer. If you couldn't tell, she really likes running! She also coaches girls athletics and P.E. She said that her favorite thing about coaching is "Seeing the growth in the kids! Overtime people progress and get better and I love it when kids come back and tell me that I inspired them to do something." She motivates everyone around her to give everything they have, and then push themselves even further! She is always there for anyone and gives some of the best advice. Coach Mason said "My favorite thing about Coach Walker is that she makes herself too busy trying to do things for everyone else!" Coach Walker is a great role model and an amazing person. If you ever need help with something I would suggest "walking on over" to Coach Walker! In the meantime, let's learn a little bit about Ms. Mainer!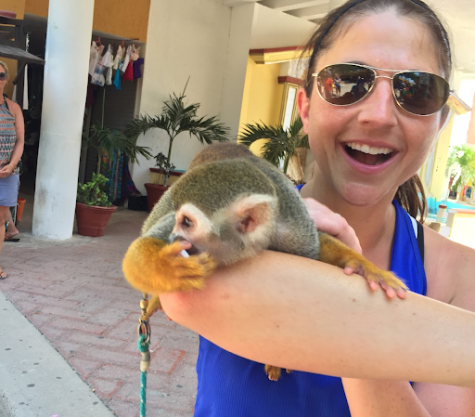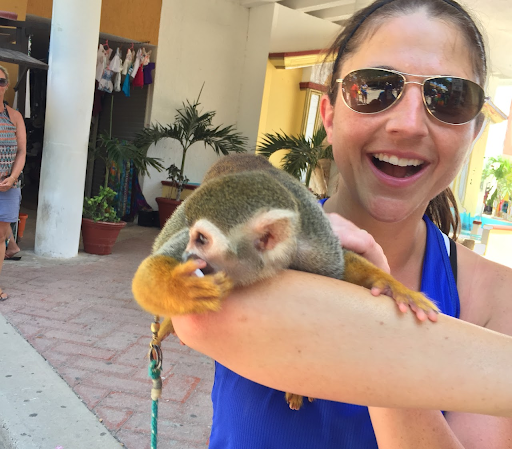 One of our favorite teachers over these past three weeks has been the choir teacher, Ms. Mainer.  We would like to recognize Ms. Mainer for all her great work in the choir committee at McLean.  We have decided to feature Ms. Mainer to recognize her for all of her work and, because a lot of students were telling me great wonderful things about her.  
   Ms. Mainer is one of our new teachers at McLean Middle School. This year will be her second year at McLean and her fifth year teaching in public schools.  She was also a private voice teacher for many years.  She really enjoys teaching choir because she loves music and wants to let other kids have the opportunity to embrace their voice and have a passion for music as well.  Her advice for new choir students is, "Be ready to have a lot of fun, it is a lot of work but we do like to laugh a lot, we do sing a lot, and we also like having a good time, So come ready to make some new friends, see some new faces, and sing really LOUD AND PROUD!"   
    Ms. Mainer's favorite piece of music she has ever done with students is Zero to Hero from Hercules.  She is really hoping the students will be able to perform that piece either this year or next year!  One of her favorite experiences was getting to perform with the Fort Worth Symphony and a HUGE choir.  "It is really fun when we get to collaborate with other art forms and classes", she says.   The McLean Choir will have about five-six concerts a year, come see one!  I hope everyone was able to learn just a little bit more about Ms. Mainer, and maybe she will end up being your teacher next year!