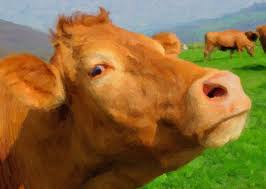 Have you heard of the Stock show art contest ? the art show is about art but, it also express's the artists feelings and, thoughts. But the artists have to stick to a theme. This years theme is the culture of Texas and western environments. It can also be wildlife in the western environments.
The entering is free and each submission will receive two one-day passes to gain admission to the FWSSR grounds.
Did you know that your teacher can also win $5,000 for their classrooms? They are also doing a field trip on Wednesday, November 1, 2023. The deadline is September 30th, 2023. Only high schoolers may enter the 3-D division. Well thats it, I will make sure to be back with more informational stories.
Story continues below advertisement