Thursday Funday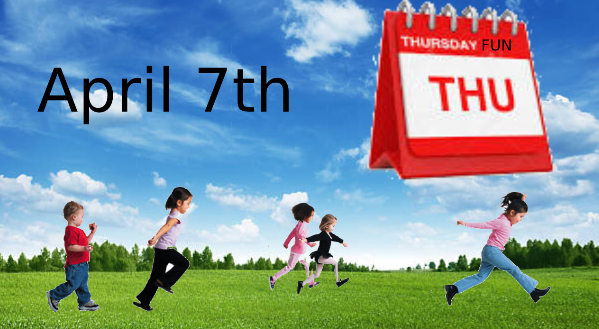 Friday Funday is a McLean tradition where students get to go outside during school instead of attending their 6th/7th period classes. Normally this event takes place on a Friday (suggested by the name) however this time it will occur on a Thursday, due to school being off on Friday.
"Thursday Funday" will happen on April 7th, 2023. A permission slip and $5 is required to attend "Thursday Funday" and will be given to students when the event is closer. During "Thursday Funday" you can walk around outside, play sports or one of the many fun things set up around the plaza. There is a concession stand that sells drinks and snacks so be sure to bring some extra money if you want to get something.
Hope everyone has a very fun Thursday along with a 3 day long weekend.