Pet Supply Drive!!!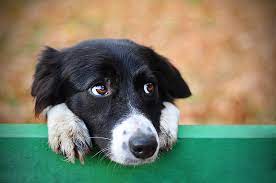 Attention!! You can donate to the the Humane Society of North Texas with NJHS. From February 6th to February 10th, you can donate pet supplies through your 7th period classes! Any donations such as food, toys, blankets and other supplies are greatly appreciated and would help the animals out a lot.
(You can find a list of needed supplies on their official website and or the NJHS donation page).
It's important to help these animals out in any way possible, donating to the shelter is a great way of doing so.