Kicking Off Winter With a Swish!
As our fall sports are coming to an end, that can only mean one thing: it's time for basketball season!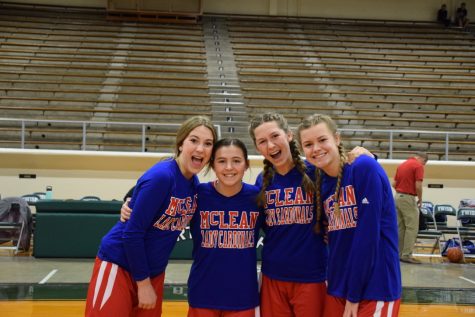 McLean basketball tryouts start October 31, but there will be open gyms taking place on the 26th and 27th. Anyone is welcome to the open gym practices, however you MUST signup for tryouts. There are QR codes posted around the school at popular spots, such as the auditorium, cafeteria, gym, and office.
Girls' tryouts will take place in the morning at 7:15 while the boys' tryouts will be held after school at 4:30.
Good luck cardinals and we hope to see you at tryouts!