🏐 7th Grade Volleyball 🏐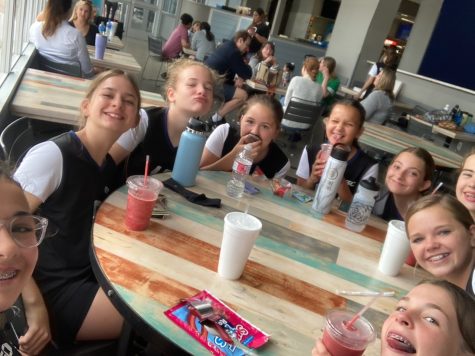 Volleyball has always been a popular sport, especially when it comes to trying out for your school team. Volleyball practices are held every day (except for the day after your game). For 7th grade, it is 7:15 am to 8:30 am and for 8th grade, it is held after school from 4:30 to 6:30. You can find them playing their games on either a Monday or a Thursday.
Students playing volleyball also have the opportunity to order smoothies to drink before games. A teams will play at 6:45 pm and B teams will start playing at 5:45. Were you wondering what a new 7th grader's opinion on playing on a volleyball team with such a big winning streak? Well, let's hear it from some of our fellow students here at McLean middle.
Students here at McLean are all in all super excited for this upcoming volleyball season. Student Caroline Herron thinks it's really stressful and also fun because some of us like to compete under pressure. Rhyan Llewellyn says she is so excited to play this year at McLean and thinks it's going to be a great opportunity to bond with new people. But, it's a huge difference from going to rec volleyball to school volleyball, It's also going to be a great way to build school spirit for McLean. Student Leyla Hatton said, "I love Mclean volleyball it's a new opportunity to bond with people you don't know and really get to know them. I can't wait for this amazing season to start."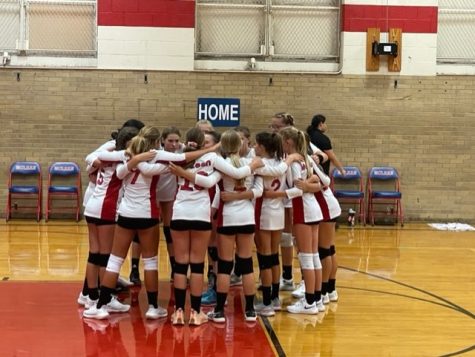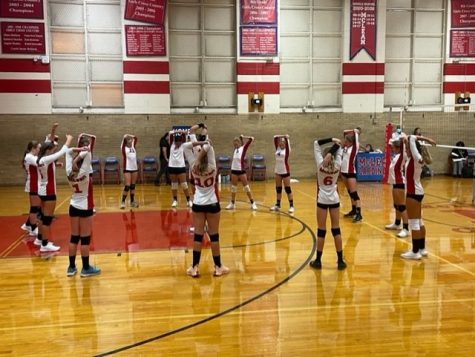 Addie Childs says, "My perspective of playing on the McLean team is really nervous because I haven't really played volleyball in a really long time and it's really nerve-racking. Especially just coming out of tryouts, and as a player, you really know you have to do your best to just like impress your coaches to have a starting spot on the team. You just really want to work your way up to a team of course just show the A-Team what they're missing. It is really nerve-racking but, I think it will be a lot of fun and I'm excited to see how it goes. I just know I have to bring it and I really hope our team can be really good this year like last year's team." Student Reagan Oliver says that her favorite part about McLean Volleyball is getting to have a role on a team. She also likes the accomplished feeling that she had when I found out she made the team. She is really excited about the season and what it will bring! And last but not least student Ella Felder's opinion about playing volleyball "I love that it is a title that we earned and we can grow relationships with coaches, other players, and of course get better and better at the sport to help put us in a great position to try out for volleyball anywhere we would like! This volleyball season is going to be awesome!
 Congratulations to all of the 7th and 8th graders who made the volleyball team, if you didn't, Always remember that if you work YOUR hardest, give 110%, and be respectful this is not your last chance! Remember, you can always try out again next year! I am so excited to see what is in store for us this seaon!