HOCO GLOW first dance of the year!!
Hey Cardinals!
The first dance of the year is coming up so get prepared to party. You can get your tickets at lunch for $10 on Sept 8th, 9th, and 12th. The tickets include Toppers Pizza, drinks, DJ dance party, photo booth, raffle prizes, games and more.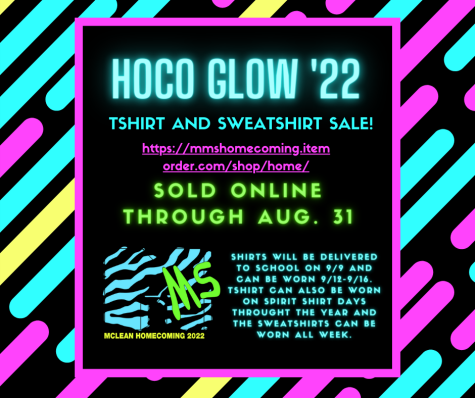 Rodeo snow will also be selling snow cones. This is a neon-themed party you don't want to miss!Have lots of fun!
There are also t-shirts and other gear available with the HoCo logo. They will be a fun reminder of an awesome event. You can click here to check them out!