The Weight Room: Where McLeaniacs Do The Heavy Lifting
Everyone who goes to Mclean knows their way around the school. But there is a part of Mclean that not many people know about. The Weight Room. Behind the outdoor gym in portable lies the weight room, the walls are lined with squat racks, and in the center, weights range from 5 pounds to 45 pounds.
There are two periods that have athletics: 1 for 7th graders and the other for 8th. They are the first and last periods of the day. In the weight room, there are many workouts that are done such as cling and presses, front squats, and back squats. Clings are done with kettlebells and it is where you squat and press a kettlebell over your head. Front and back squats are done with a bar.
This picture shows kettlebells that are used for clings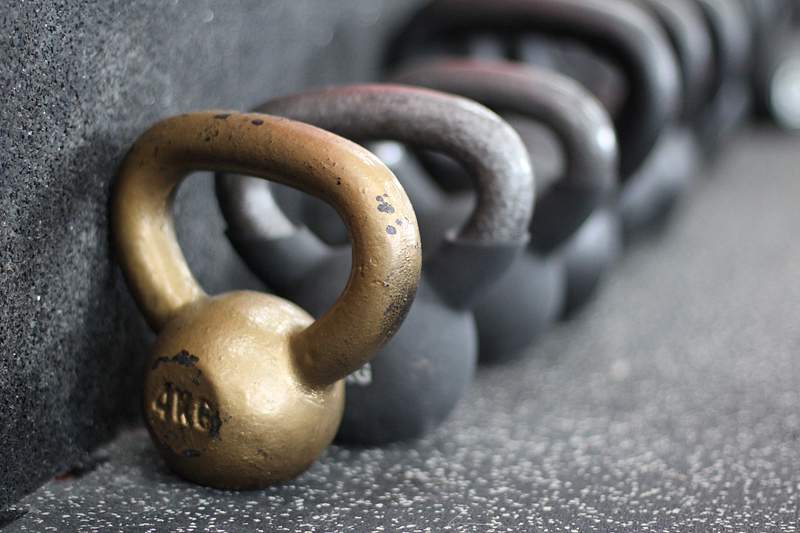 It is always great to go to the weight room and help build you body and mind.