Principal's Invitation: Plan For Next Year This Tuesday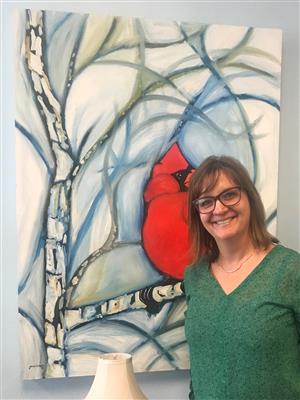 Hello McLeaniacs!
In the next couple of weeks, we will begin thinking about next year and what that will look like for you.  If you are currently an 8th grader, that means you need to think about high school and all the joy and complexity that comes along with that big transition.  If you are a 7th grader, you get a chance to figure out what next year at McLean will look like for you, most specifically what electives you will decide on.
8th graders, please consider coming to our information session on Tuesday evening (1/11) with your parents.  There will be just in time translation available.  Counselors from Paschal and South Hills will be here to help your parents and with some critical vocabulary: Grade Point Average and how that is calculated.  Endorsements and how to pick the best one based on your interests.  Credits: how you earn them and how you keep them.  Course sequence and how what you take your freshman year will impact what you can take your senior year.
7th graders, if you have questions about what electives to choose for next year, please encourage your parents to come to the elective night.  You will be able to talk to teachers and see what different courses are like.  Students will also be there so you can hear from your peers about what courses they are passionate about.