On-Location Report: Costa Rica Playa Grande Turtle Rescue
Do you remember 2 years when people were obssessd about saving the turtles? Well I traveled to Costa Rica to check out the turtle rescue. When I arrived, I found out that there was a turtle fescue in Playa Grande that I could go check out.
The turtle rescue in Playa Grande is called Leatherback Trust. A leatherback is a type of turtle that is the biggest turtle. One of the turtles on the beach they are trying to rescue is the Leatherback. The time they go down to the beach to check out the turtles is at night when you are not allowed to go down there.
Jim Spotila and Frank Paladino found leatherback trust in 2000 to engage local communities in the protection of nesting beaches critical to saving leatherback turtles.
The types of turtles that come down there are Olive Ridley turtles. They're the most common turtle in Costa Rica. During the rainy season, the female turtles come to shore to make nests and lay their eggs.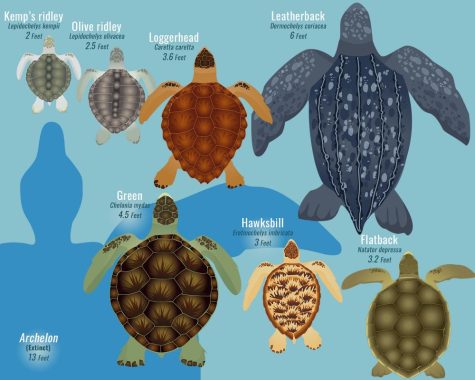 You can donate money to the leather back trust rescue click or tap here.  https://donate.democracyengine.com/LeatherbackTrustOne-Time