W. P. Mclean: A Unique History
The history of our school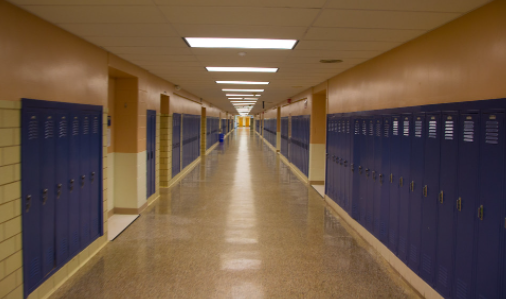 I recently had the chance to stand in an empty hallway here at McLean Middle School, and it hit me that thousands of Fort Worth residents went through these halls in their middle school years. In the early years, it was named William Pickney junior high it is now W.P. Mclean middle school, it was also located where R.L. Paschall now is. It was first opened at its current location on January 38 1936.
The first principal was  Mr. E. E. Dyess who was the principal for 22 years. The current principal is Ms. Barbara Ozuna. In 1947, 11 years after the schools first opening, they created a Spanish department, then the year after they opened Latin and French! Today if you are taking a foreign language you can get high school credits The same is true for CTE!
Mclean has its own art collection which was founded in 1946 by the Mclean Art Council; there were 34 art pieces and 29 artists.
Now when you look in the hallway remember the history of those who came before you and the incredible stories they've left behind.